Look Below for Current Events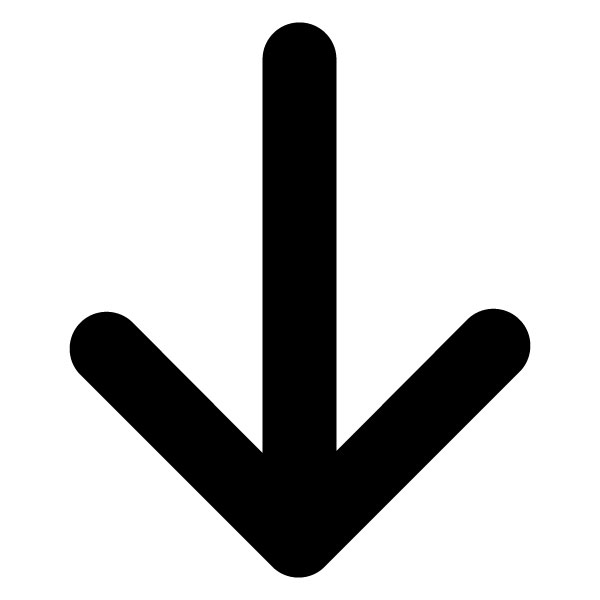 Student Absences/Lates

: Please call 250-434-9460



Skip site news
Site news
Brock Middle School charges a $30 supply fee per grade 7 child.  This fee covers individual supplies for CORE (English, Social Studies, Science and Math) classes.  If your child takes classes such as cooking, for example, there will be a small fee to offset the cost of materials for that class.
The fee provides the following for your student:
Loose Leaf paper
Pens, pencils, erasers
Glue sticks, pencil crayons, work books, ruler
Subject Dividers
CORE teachers will also have calculators, scissors and construction paper available for students.
**Students need to purchase a 3" zippered binder and a pencil case.

Clothing is something that we choose to represent our individual selves; however, our appearance should not create a distractive, disruptive situation in the classroom or present a hazard to others. Staff and students will dress in a manner that is appropriate for the activities of the day and is respectful of self and others.
●The following clothing is not appropriate for school: spaghetti strap tops, clothing that will expose bare midriffs, low riding pants that reveal undergarments...simply, cover up.
●Clothing and accessories that display inappropriate language or illustrations are not permitted.
●In order to identify unauthorized individuals & protect students, hats/visors/hoodies are not to be worn while in the building. Please leave these in your locker.
●Shoes must be worn at all times for safety and hygiene reasons.
If your child has a special medical condition, such as an anaphyatic allergy, please pick up and complete a Medical Alert form at the office.
For children with Level 1 Diabetes, click on the following link for new information about the administration of glucagon. Once the school has received the completed paperwork we will work together to ensure that a safety plan is in place for your child.

http://www.bced.gov.bc.ca/health/diabetes/
The church beside Brock school offers a Student Cafe every Wednesday morning from 8am to 8:20am.
A free continental breakfast is available, including bagels, baked goods, yoghurt, juices, and hot cocoa.
Thank you to the Free Methodist Church and Craig's Bakery for sponsoring this weekly event.
Please see the attached letter from SD#73 regarding length of Spring Break for the next 3 school year sessions.