Look Below for Current Events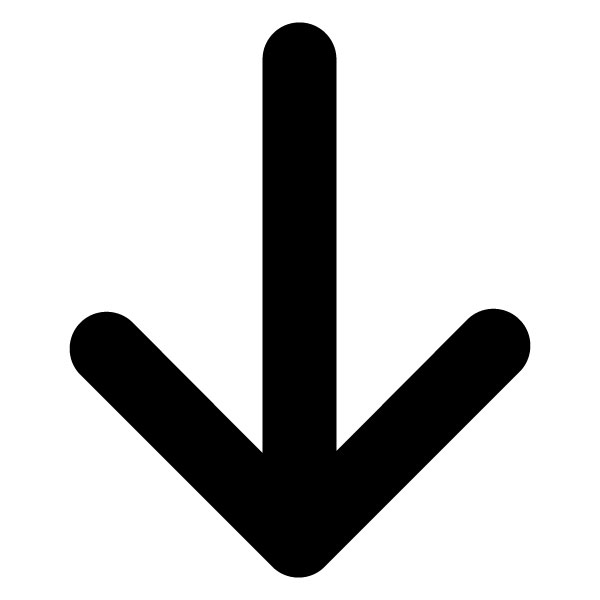 Skip site news
Site news
Forms have been sent home with students.

Please review the form,
correct any errors and return to the school.
Parents, 
On September 19, at 7:00 pm in the school library the first PAC meeting of the year will be held.  The PAC meeting will cover general business and hold elections for executive positions.  If you wish to put your name forward for a PAC positions please contact Mr Schmidt by email at jschmidt@sd73.bc.ca
The meeting will be about 60 minutes in length and is a valuable meeting for parents to attend.  At Middle School the role of the PAC evolves into more of a consultation and conversation role, and is less fundraising and volunteer.  
See you there
We have a new Attendance App for your convenience in reporting student absence/lates.
Click on the link below to download the app.
Please read the attached letter to learn about a course we want to offer to Grade 8 students next year.  Call or email Cherie Finley (cfinley@sd73.bc.ca) or Vessy Mochikas (vmochikas@sd73.bc.ca) if you have any questions.