Look Below for Current Events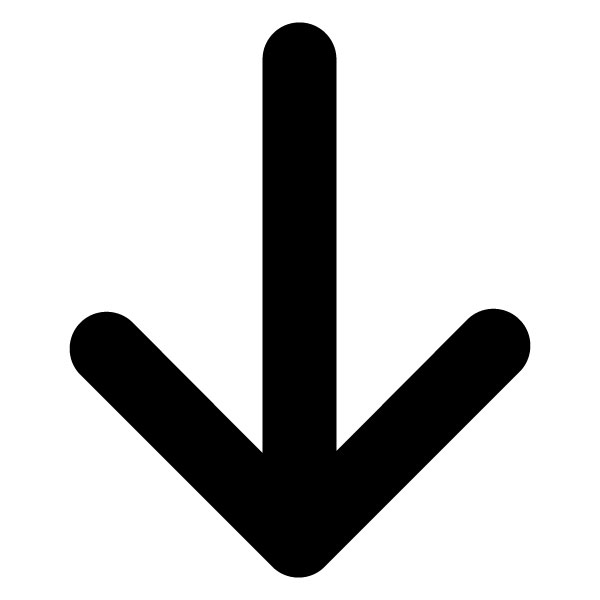 Student Absences/Lates

: Please call 250-434-9460



Skip site news
Site news
Chad Liebrecht, grade 7 at Brock Middle, has been asked to attend the home opener of the BC Lions game this Friday, June 16, 2017 in Vancouver as an honorary captain.

Chad has been playing for the Kamloops JR Broncos for the last 4 years and tried out for the BC Young Stars football team in March 2017. Chad earned a starting position as a defensive nose guard on the grade 6 - 7 - BC YOUNG STARS Team. Chad travelled to Alberta on May 24, 2017 where he played his starting position representing BC in the 2017 Alberta British Columbia Border Bowl or ABC BORDER BOWL. Chad and his team won the championship by a score of 51-14.
Check out our promo for the play!



Brocklehurst Middle School Drama Department is proud to present New Life, Old Lies written collaboratively by Brock Drama Club.  Detective Edward Jackson moves to the big city to start his life anew.  He has always been distant with his girlfriend, Roxy Love, who wants to know why.  All the lies and secrets become unravelled as a fire destroys Club Cocoa, the nightclub where Roxy works as a singer.  After the fire, Roxy disappears and this sends Edward and the audience on a mission to search for answers.  

Brock students participated in a Waste Audit this week and were interviewed by our local news stations.

Click on this link to watch CFJC's report on Brock's Waste Audit.   CLICK HERE
Click on this link to listen to CBC's report on Brock's Waste Audit.  CLICK HERE

Martina Antifay ( Brock Middle School) and Cameron Thomas ( Sa-Hali Secondary) had a successful weekend competing at the Canada West Short Track Speed Skating Championships in Saskatoon, held on March 18 and 19. CanWest brings together the top 11 to 15-year-old short track speed skaters from British Columbia, Alberta, Saskatchewan, Manitoba, the Yukon and Northwest Territories.

In addition to silver medals in the 200m and the 400m races, Martina placed 5th in the 1500m, and 5th in the 3000m points race. Martina had two personal bests and achieved 3rd overall in the 13 year old girls category.

Martina and Cameron helped their BC team of 37 skaters, win the overall provincial points title. They both skate with the Kamloops Long Blades Speedskating club in Kamloops.

Please see the attached letter from SD#73 regarding length of Spring Break for the next 3 school year sessions.
Please click the link below to read about our own Brock Broncs basketball team in the KTW.