Look Below for Current Events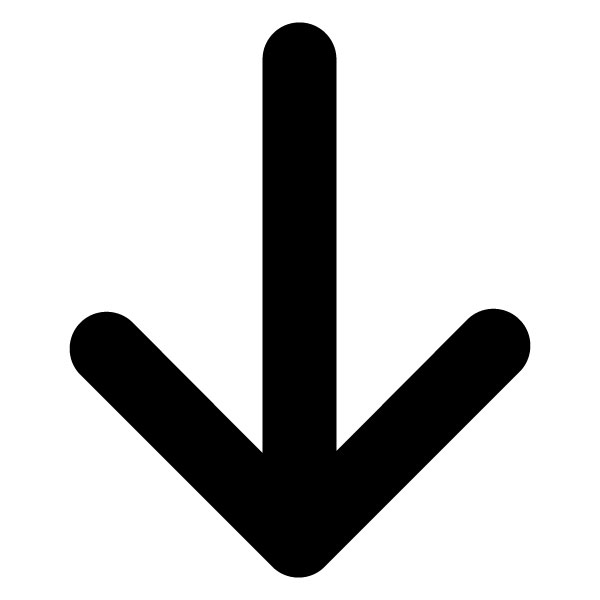 Student Absences/Lates

: Please call

1-844-350-2647
Skip site news
Site news
Brock Career Fair will take place on Thursday, May 17th. Please click below to book a table for presentation.

Thank you to the parents and staff that attended our athletics fundraiser.
to our sponsors.
Thank you to Ms. Hill's and Ms. Jhaj's students for decorating our school in celebration of the Winter Olympics.
A student has reported having head lice.  Please look over the attached information below and check your student(s) for head lice.
Parents/Guardians, please take a few minutes to click on this link and complete the survey.

Your feedback is invaluable. Click HERE.