Look Below for Current Events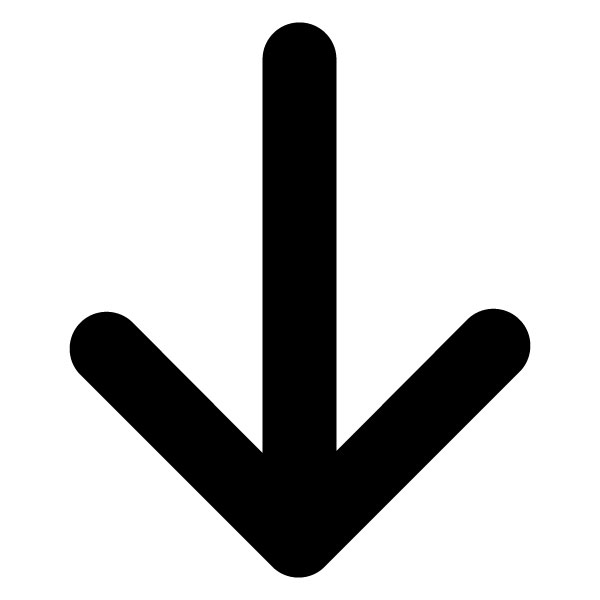 Student Absences/Lates

: Please call

1-844-350-2647
Skip site news
Site news
A student has reported having head lice.  Please look over the attached information below and check your student(s) for head lice.
Grade 9 students are due for their routine vaccinations this year, which include protection against Tetanus, Diphtheria, Pertussis (whooping cough) and 4 strains of Meningococcal bacteria. Watch for consent and information packages arriving home the week of February 1, 2018. Parents or guardians and encouraged to discuss consent for immunization with their children and return the consent back to the homeroom teacher as soon as possible. The consents coming home this year are personalized for each student, complete with their personal vaccination history. If the consent is misplaced by the student and you wish to download and sign a generic consent form please go to: https://www.interiorhealth.ca/YourHealth/ChildrenYouth/Pages/Immunization.aspx
Click on this video about Grade 9 Immunizations: 
Parents/Guardians, please take a few minutes to click on this link and complete the survey.

Your feedback is invaluable. Click HERE.